Every Wednesday
              The Old Goat Open Mic
       33 Main St, Richmond, 8 - 11 pm​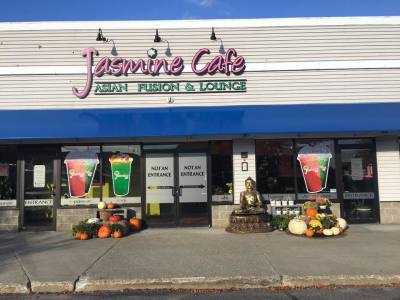 John Hasnip Solo at
      The Jasmine Cafe
  730 Center St, Auburn
                 6 - 9 pm ​


  Join me for some romantic acoustic music, songs to make your love one, love you even more !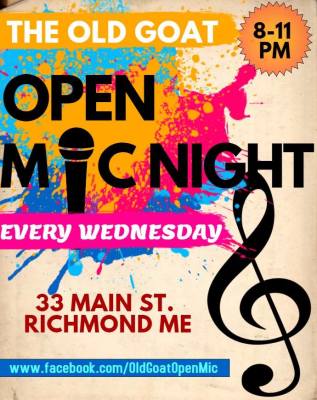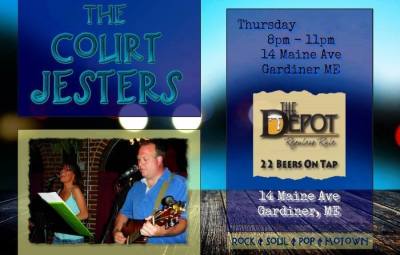 The Court Jesters 
                  Live at 
    The Depot, Gardiner
               8 - 11 pm
   

Join Tina and myself as
  we rock, sock and roll the          patrons at The Depot !
   The finest wings in town!
Every Wednesday, i host  The Old Goat Open Mic,
 between 8 - 11 pm.
​Predominantly a Musicians and Poets Open Mic.
There is gig potential and your chance to meet
and hang out with fellow minded people.
The kitchen closes at 8 pm,
so i highly recommend getting here early,
​ for sign up, and the finest pizza in New England!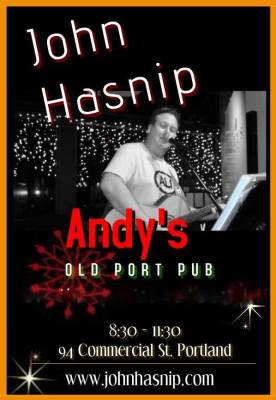 Join me Solo at 
 Andy's Old Port, Portland
          8.30 - 11.30 pm
If you are around the Old Port this Friday, come on down to Andy's, excellent food, and lovely people, boom !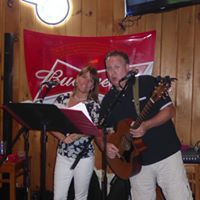 ​     Saturday 17th Feb
        The Court Jesters
             Live at The 
            Penalty Box
              7 - 10 pm

Join tina and myself as we keep        the Faith, and everyone else
                      happy too !
              So, come on out :-D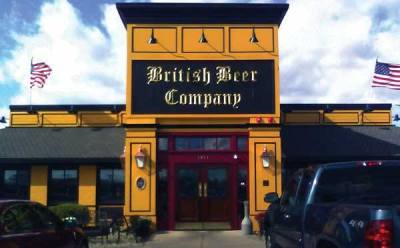 Sunday 18th Feb
            Solo at the

   British Beer Company
               1 - 4 pm

If your in downtown Manchester
In New Hampshire this Sunday
afternoon, join me at the " Beeb"!
A quality pint of Fullers, and sunday lunch, brilliant !